About Us
The mission of BMFC Group, LLCis to successfully research and acquire Properties, adhering to pre-set desirability criteria, to be developed into Premier Medical Office Condominiums, each specifically designed for and target-marketed to Medical Practices at price points below the average costs of leasing comparable space.
BMFC Group, LLC is a consortium of business owners and professionals representingthe fields of Commercial Construction, Real Estate Development, Medical/Dental, Law, Property & Casualty Insurance, and Business Finance. Beyond the diversity in their professional backgrounds, all our members offer extensive experience in commercial & residential property acquisition, development, ownership, marketing and management. BMFC is established to achieve a common purpose and synergy that would exceed the capabilities of any single member of the group. The group leverages its members' expertise and experience with the unified goal of developing Class A turn-key Medical Office complexes throughout the state of New Jersey. The participation of each professional team member, from concept-to-completion, assures the success of BMFC projects now and into the future.
By purchasing and developing property within specific fiscal parameters, our facilities will allow medical practices to purchase their own space for the same or less financial outlay as monthly leasing. Purchase of our condominiums allows physicians to build equity and write off significant interest. Ownership protects their practice from the uncertainty of increasing rents, tenant/landlord issues, end of lease negotiations, and dollars lost on improvements to a rented space.

We are located just minutes from the beautiful New Jersey Shore.
Current Projects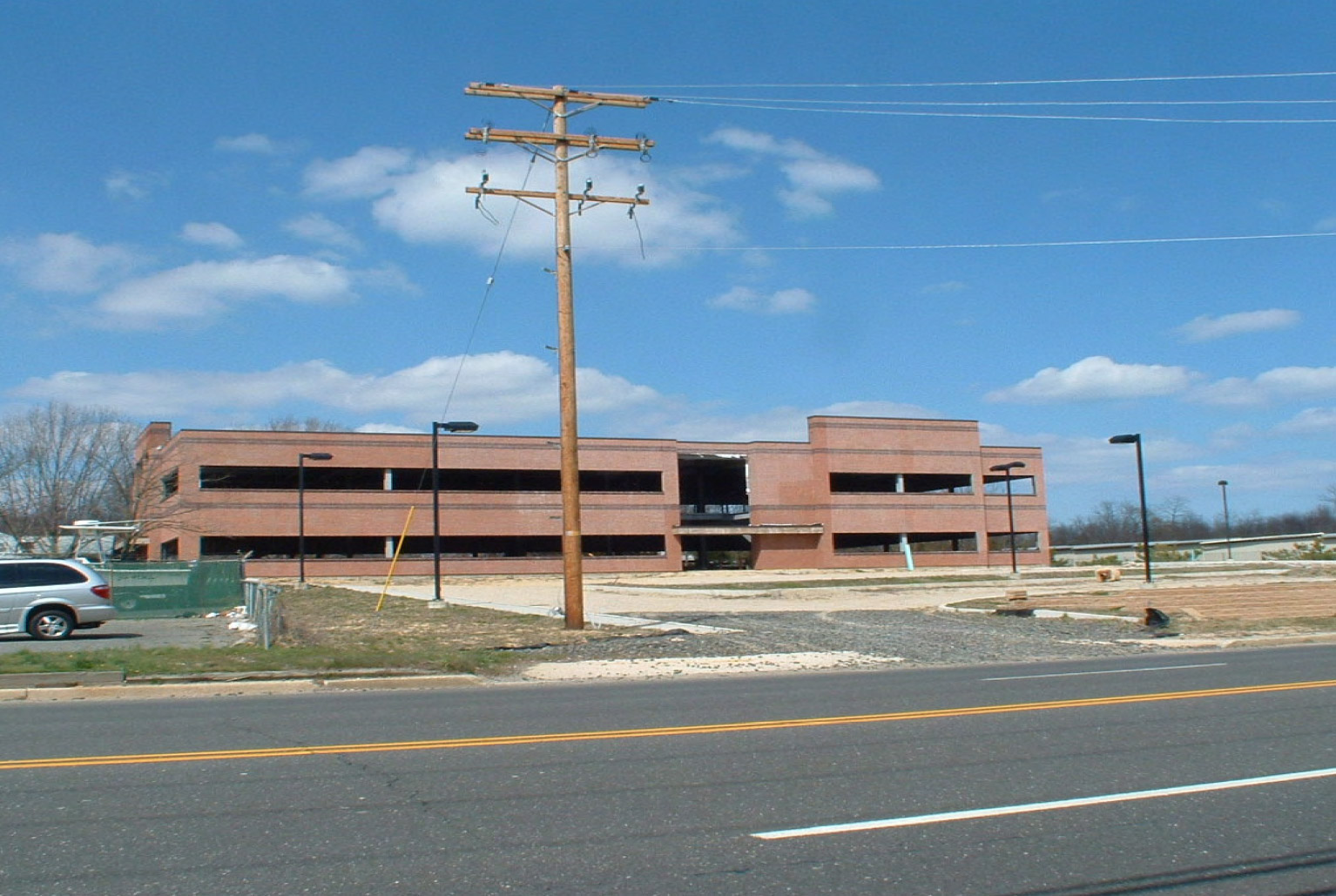 Jersey Shore Medical Arts Plaza
Acquisition via bankruptcy sale. Partially completed 2-story commercial building shell, with approvals and site-work.Building to be completed as Premier Medical Office Condominium complex per BMFC company mission.Acquisition opportunity allows for low purchase price and fast turnaround to complete and market saleable units.
Building Site: Less than one mile from Jersey Shore Medical CenterSituated on prime route-of-travel - Route 33, Neptune, NJ. Easy access to the north/south Garden State Parkway, State Route 18, and Route 35 in the heart of Monmouth County, NJ.
Facility Specifications: 25,000 square ft., Class A, 2-Story Medical Office Condominium Complex Building shell and site work is currently completed.Compelling exterior curb-appeal and nearly 4000 sq. ft. of finely appointed common areas and restrooms, attractive to the most discerning physicians and their patients.
Unit Specifications: 1500+ sq. ft. condominium sizes.Interiors can be completed to each owner's unique specifications. Each unit will have individual HVAC units and electric meters for maximum efficiency and cost savings.Fit-out includes user-friendly reception area, highly functional exam rooms, private restroom.

Completed Projects